On this page your find Featured Photographs, a link to our Photo Archive and a Posts Blog with Key Photographs.
Featured Photos Click on Thumbnail Photo below to view full photo.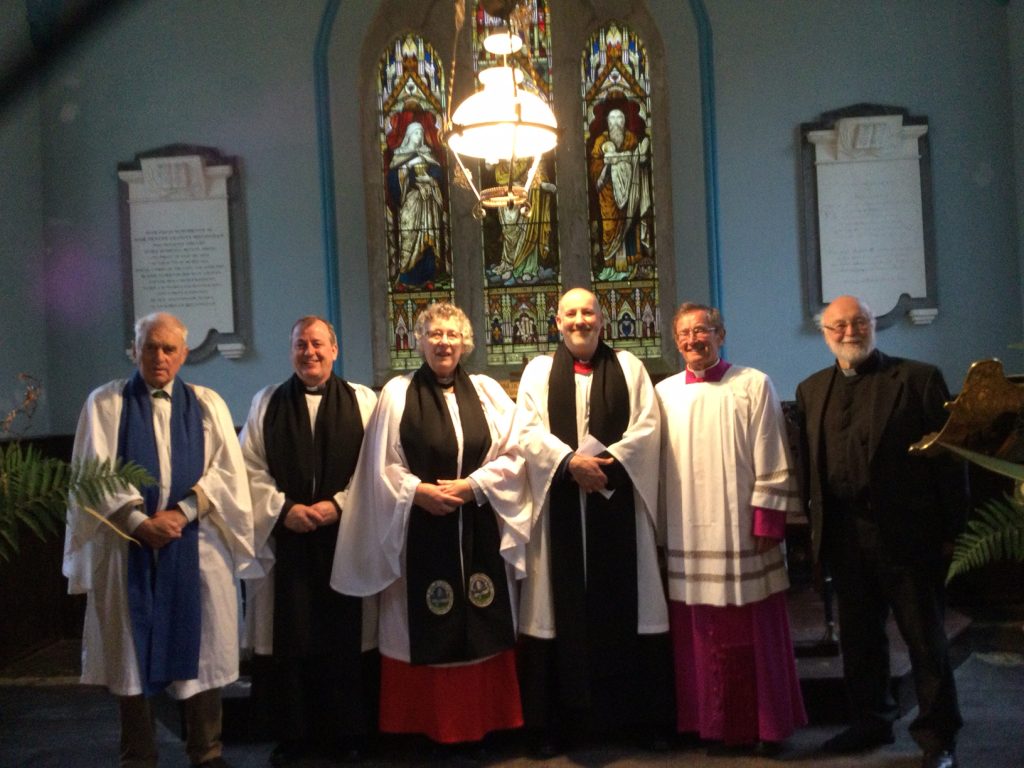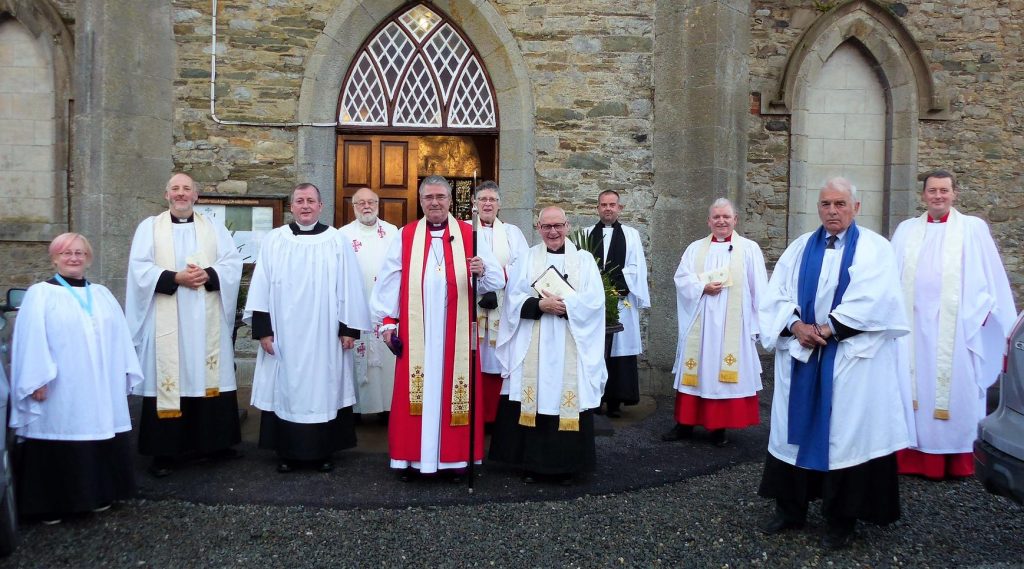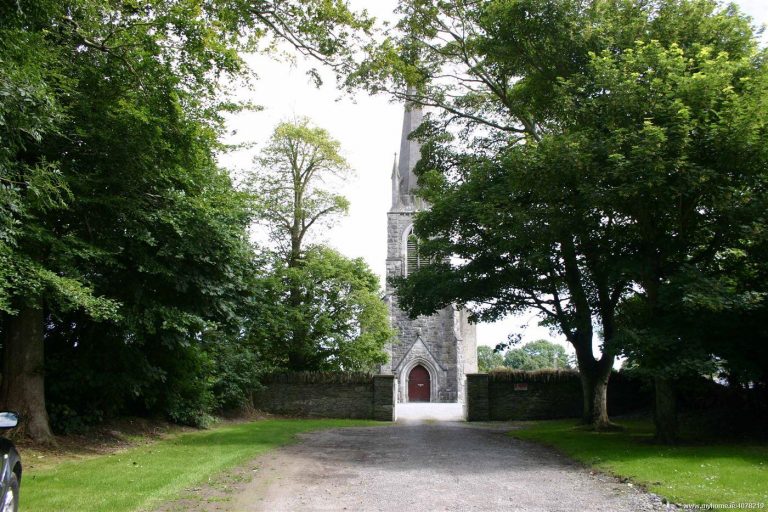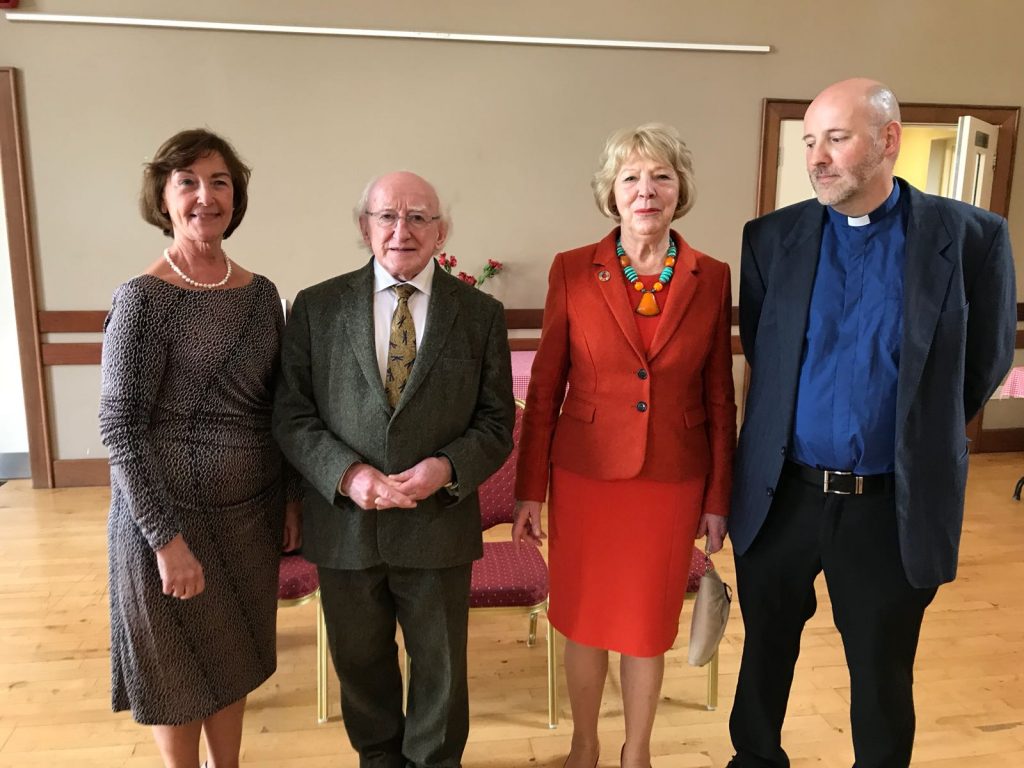 Photo Archive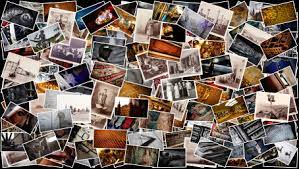 Blog Posts with Photography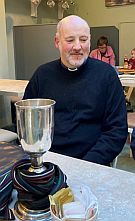 We have all heard of the delight of a dog discovering that he has two tails; equally pleased was the Rector, with one chalice. At a very short hearing in Ardee Courthouse, the judge ruled that the recovered Collon Chalice be returned to the care of the church.