Collon Church is currently closed for restoration .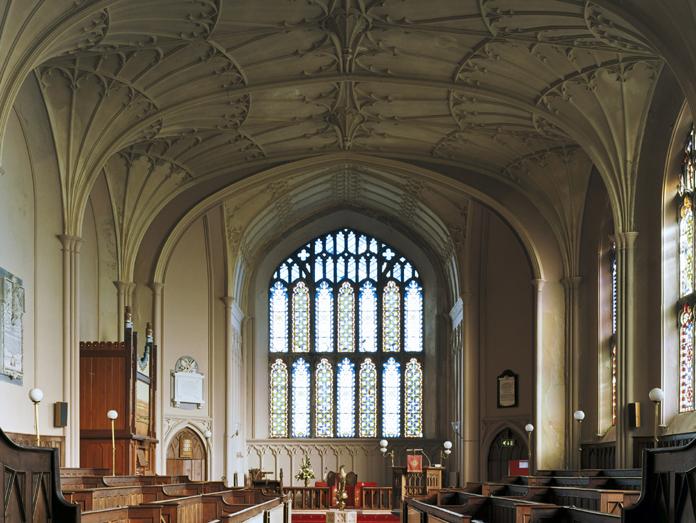 Collon Church, an elegant structure of hewn limestone, in the ancient style of English architecture and modelled on the plan of the chapel of King's College, Cambridge. Collon and its church are closely associated with the Foster family who arrived in County Louth in the 1600s. In 1764 the Fosters erected the first Church of Ireland church in Collon and a bible inscribed with this date still survives. In 1810 the Fosters decided to build anew on a site immediately to the south of the eighteenth-century church and, begun in 1811, the present church was ready to hold its first service in September 1815.
The NIAH is the National Inventory for Architectural Heritage, a section of the Department of Arts, Heritage and the Gaeltacht. It maintains a list of important buildings throughout the country. These are architecturally and historically important protected buildings which it is desired to preserve. Most of these buildings are listed as regional importance, but some are listed as of national importance. Collon Church in common with many other Church buildings were, until recently, listed as of REGIONAL importance. We are now advised that Collon Church is now listed as of NATIONAL importance.
Collon Church is now listed as buildings of NATIONAL importance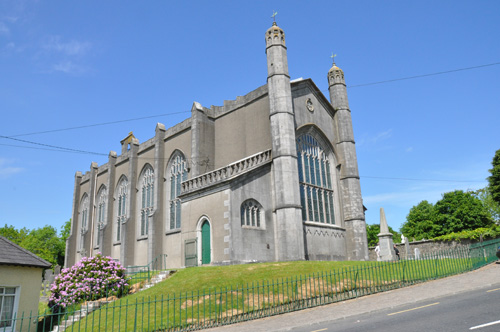 More information on Collon Church
See NIAH info on Collon Church here
National Inventory of Architectural Heritage – Building of the Month 2015
Click Here for info on Heritage of Collon Book.
Friends of Collon Church was set up to help maintain and repair historic Collon Church. Click here for their WebSite Visit also the Friends of Collon Church on Social Media Twitter and Facebook