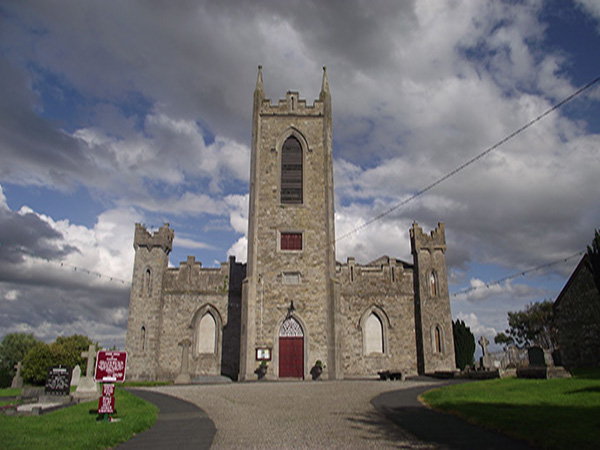 Built circa 1810 on the site of an earlier church, St.Mary's was substantially rebuilt 1899. This splendid church on the site of Saint Mary's Abbey has been the focus of Christian worship in this area for at least eight hundred years. Elements of earlier structures have been incorporated into the present church. The picturesque crenellated front façade with the curtain wall to the north is of considerable interest as it was clearly intended to convey a greater sense of presence and symmetry. The church represents a repository of the history of religious practice in Ardee and is a notable local landmark.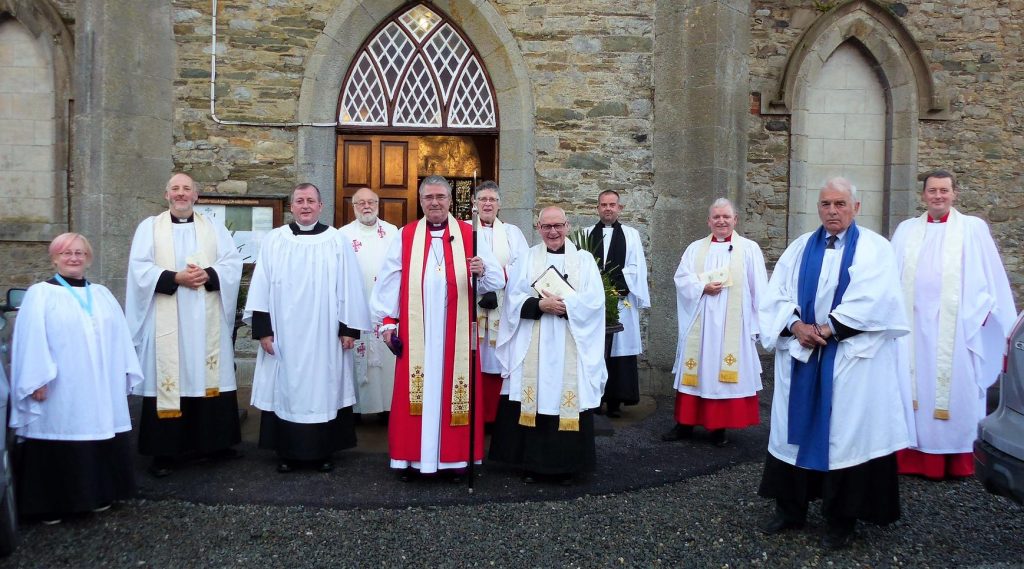 David's Ordination
The Drogheda, Ardee and Kilsaran Union of parishes is pleased to welcome the Revd. David Murphy, as an Ordained Local Minster (OLM). David will be helping out in the parish union long-term, when he is not working in his busy day job as a manager at Kerry Foods.

Revd. David was ordained at St Mary's Abbey, Ardee by the Archbishop of Armagh on Sunday 19 September. This happy event was first ordination at the Abbey for over a hundred years.
click here to view David's Ordination photos
.
More Information on St Mary's Abbey
An Outline History of the Parish of St. Marys Abbey, Ardee. – Joan S. Kieran