Clergy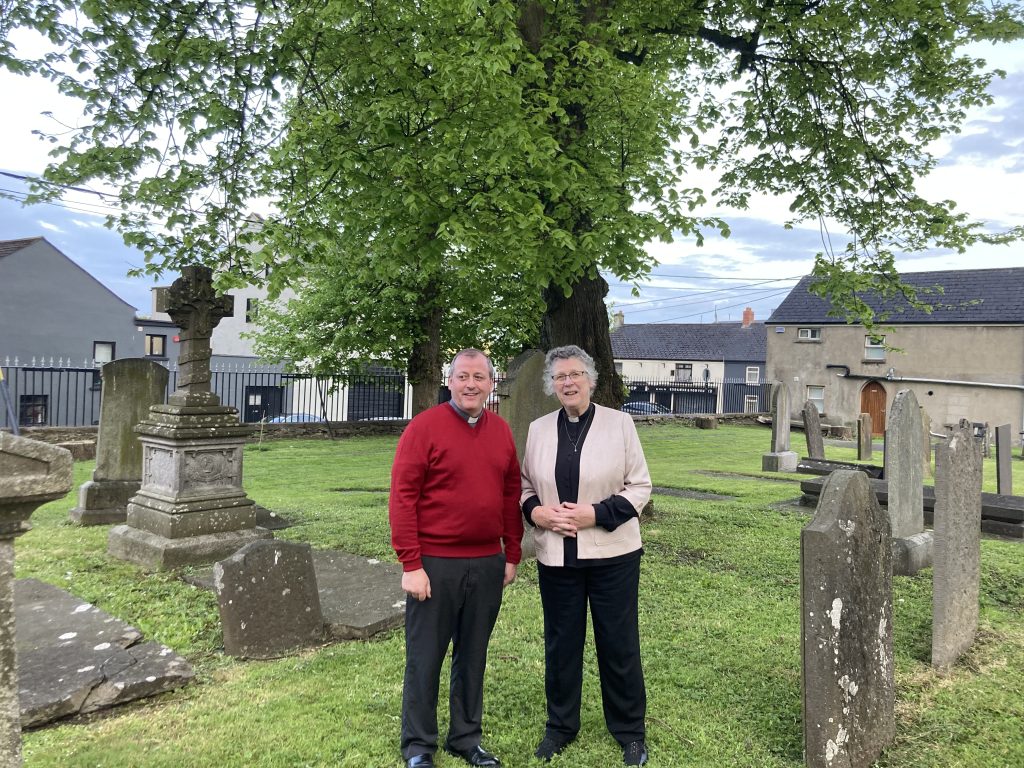 The Rev'd Canon Joyce Moore
Tel: (041) 6851327/087 7468866
Dunleer, Co. Louth
On Line Contact Form
Comments or questions are welcome.
Drogheda, Ardee and Collon Union, Kilsaran Union complies with its obligations under the "GDPR" by keeping personal data up to date; by storing and destroying it securely; by not collecting or retaining excessive amounts of data; by protecting personal data from loss, misuse, unauthorised access and disclosure and by ensuring that appropriate technical measures are in place to protect personal data. Click here for our Data Privacy Notice and Click here for our Data Policy
If you have a question about the use of St. Peter's Parish Hall, please email the Parish Office.
If you want general information on the Church of Ireland, please go to the main Church website http://ireland.anglican.org
Genealogical Information
If you are tracing ancestors please go to https://www.ireland.anglican.org/about/rcb-library
As of March 2004 the Drogheda Parish Registers have been transferred to the Representative Church Body Library in Dublin and so the information contained therein is no longer available locally.
Note that this is the website of St. Peter's Church of Ireland (Anglican/Episcopalian – i.e. one of the Protestant churches in Drogheda).
The website of St. Peter's Roman Catholic Church in Drogheda can be found at http://www.wix.com/thomasmch/St-Peters-Parish-Drogheda.