SUMMER FAIR

Plans are afoot to hold a Summer Fair on 9th July, in St Peter's Church grounds. All proceeds will be given to HOMELESS AID/WOMEN'S REFUGE/and to the UKRANIAN cause. With so many people in financial need, […]

PARISH BARBEQUE 

A Parish Barbeque will be held on Sunday 26th June (after the Family Service) at St. Peter's.

Dates for your Diary

Confirmation is on Sunday 5th June with teas afterwards in the Parish Hall. Parish Barbecue and Family Service on Sunday 26th June Summer Fair on Saturday 9th July. PARISH BARBEQUE  A Parish Barbeque will be held […]
---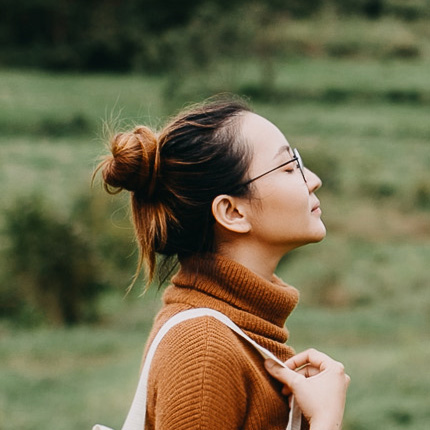 "Contributing makes me feel like I'm being useful to the planet."

— Anna Wong, Volunteer
---
SUMMER FAIR

Plans are afoot to hold a Summer Fair on 9th July, in St Peter's Church grounds. All proceeds will be given to HOMELESS AID/WOMEN'S REFUGE/and to […]

PARISH BARBEQUE 

A Parish Barbeque will be held on Sunday 26th June (after the Family Service) at St. Peter's.
---
---
GET IN TOUCH
Schedule a Visit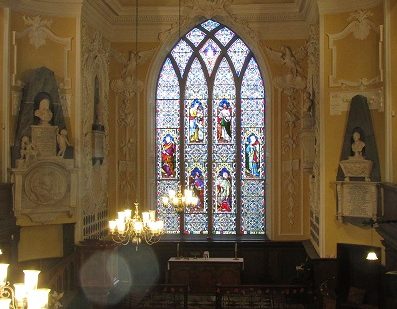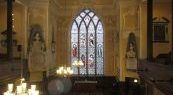 Responsive Settings
Kadence Blocks provides a powerful row/layout block that makes building dynamic responsive layouts possible with Gutenberg! Build with powerful backgrounds, overlays, and row dividers.
Custom Heading Fonts
Kadence Blocks provides a unique advanced heading block that allows you to assign any google font right in Gutenberg. Plus you can adjust sizing and control it responsively based on screen size.
1500+ SVG Icons
Kadence Blocks provides a smart icons block that allows you to choose from over 1500 icons. You can set the size and style then add inline so you're only ever loading the icons you use on the front end.