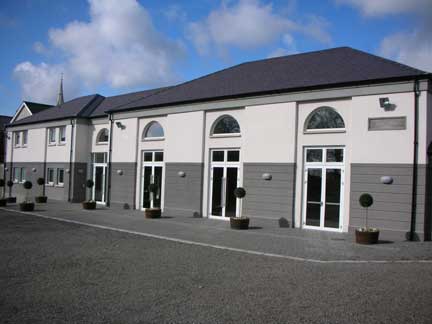 St. Peter's Parish Hall opened on 30th September 2007 by Archbishop Harper. Photographs of the building of the new hall and the opening can be found in the Gallery.
Although mainly for Parish use, the Hall facilities in are also to rent.
The Hall is currently used by the St. Peter's Indoor Bowls Club, the Sunday School, AA, Al-anon and the Cuidi Breastfeeding Support Group, counselling sessions, and meetings of Community Groups. It also used for interval refreshments for  musical recitals which are regularly held in St. Peter's, and for parties.
The Indian Orthodox Church Church congregation under the leadership of Fr. George Thankachan worship each month in St. Peter's.