Worship in St Peter's
Worship is at the centre of our life in St. Peter's. Whether taking place in the formal liturgies of the Church of Ireland, during school services, or (perhaps unconsciously) during a musical recital in the church, we offer up our prayer and praise to God, continuing the tradition of worship which has taken place on the site of the church since its foundation some 800 years ago.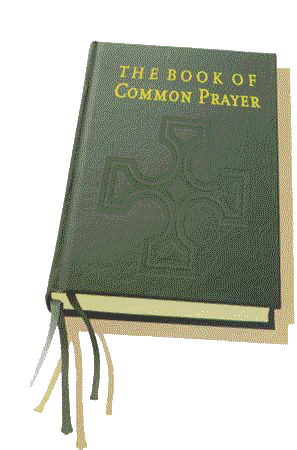 Our Sunday worship is centred on the Sacrament of the Lord's Supper (The Eucharist or Holy Communion), using both traditional and contemporary forms from The Book of Common Prayer 2004.

The 8.15 a.m. Sunday service uses the traditional form (Holy Communion One) and is conducted without hymns or sermon. It perhaps suits those who prefer a quiet, contemplative, traditional style of liturgy.
The 11.30 a.m. Sunday service in St. Peter's, Drogheda, is conducted using the contemporary form (Holy Communion Two). Four hymns are sung, accompanied by our magnificent Snetzler organ, and a sermon is preached. The children attend Sunday School in the Parish Hall during the early part of the service, rejoining us for the Communion.

Every Wednesday at 10.00 there is a service of traditional language  Holy Communion (Form One).
Our Hymns are from the Irish Church Hymnal (2000).
On each of the four "5th Sundays" in the year we join with our sister Unions of Parishes in Ardee and Kilsaran for a United Service. This takes place in rotation in each of the churches in the Unions.
At  St. Peter's members of all Christian churches are welcome to receive communion.
In summary, our usual worship pattern in St. Peter's is as follows:
Sunday
8.15 a.m. – Holy Communion One (First Sunday of the month)

11.30 a.m. – Holy Communion Two

Four months in each year contain a "5th Sunday". On these Sundays a United Service is held when the parishioners of Drogheda, Ardee and Kilsaran Unions of Parishes come together for worship.

The service is held at 11.30 a.m. The location of the service is given in the newsletter and the weekly service sheets.
(Note that no other services are held in either Union of Parishes on that day)
Wednesdays
10.00 a.m. – Holy Communion One

Please note that St. Peter's is fitted with an induction loop system for the hearing impaired