St Peter's Church of Ireland Bowling Club
Bowling will return on the 28 September 2017
Founded in the early 1970s, St Peters Church of Ireland Bowling club saw its 50th Anniversary recently.  The club meets every Thursday night at 7.45pm during the season which starts in the late September and runs until the end of April.
St Peters hall is in the Church grounds at the top of St Peter St in Drogheda.
The club is currently welcoming new members of all ages.  The club travels each season to play matches against Billis, Carrickmaccross, Corvally and Malahide and also welcomes these clubs when they visit us.
For More information please contact Revd. Iain Jamieson.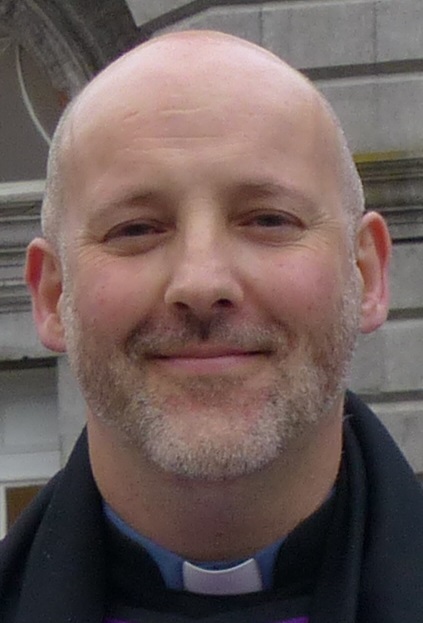 Revd. Iain Jamieson, St Peter's Rectory, Drogheda, Co Louth
041-9870073 mob 083 8640133
email: drogheda@armagh.anglican.org